Welcome!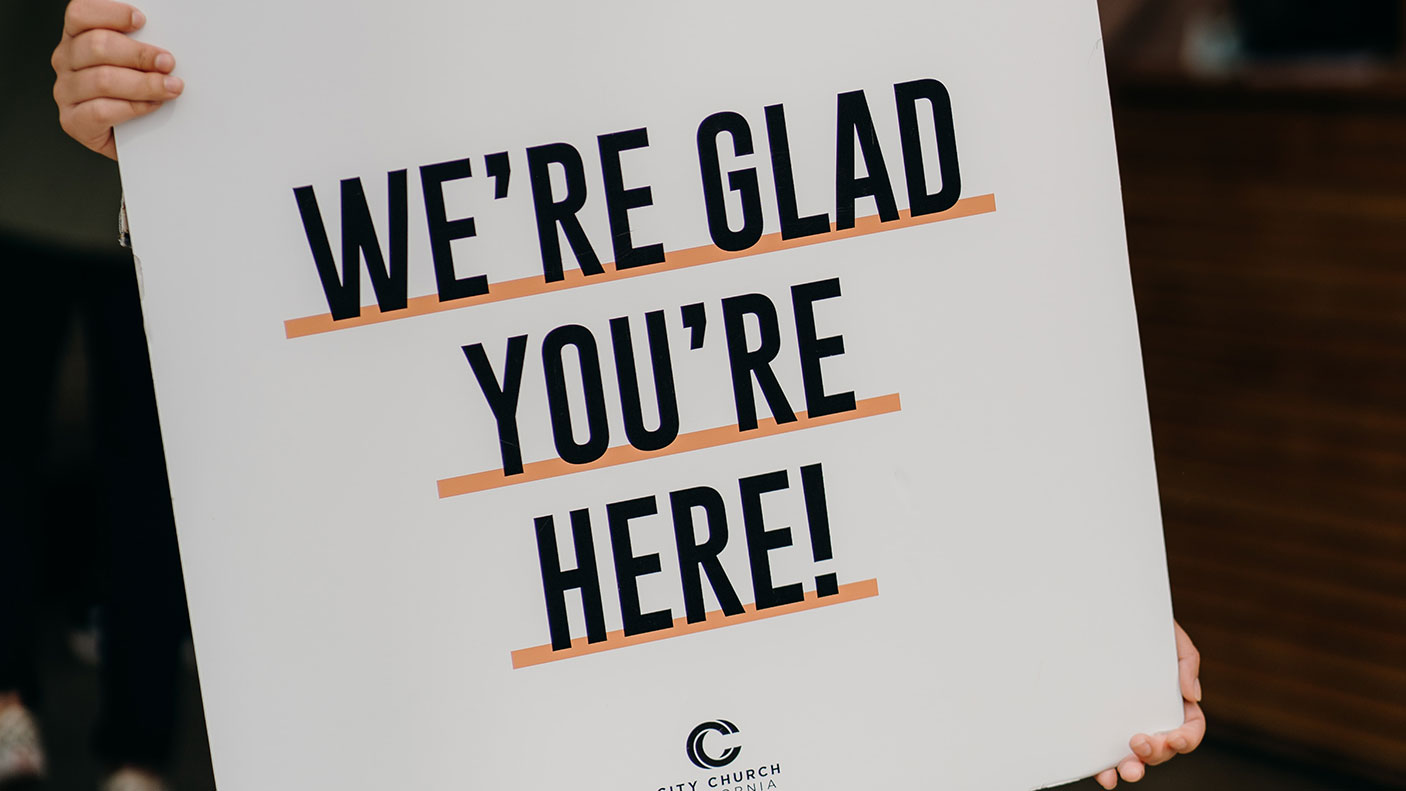 Thank you for contacting us!
We are thrilled to hear from you. Someone from our team will contact you as soon as possible.
Book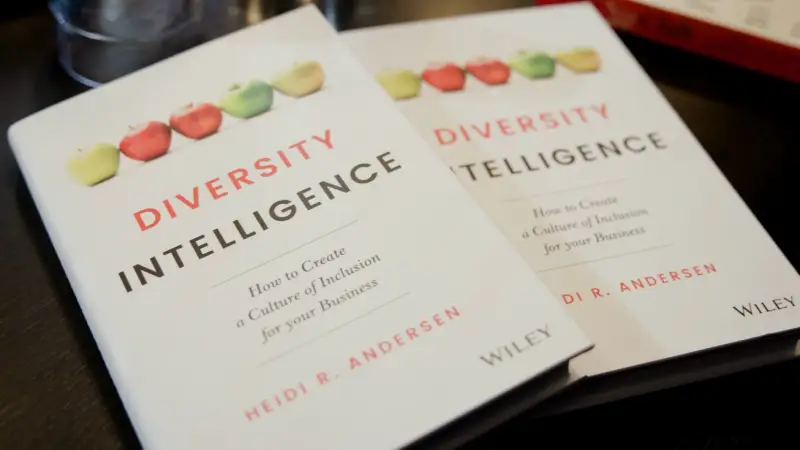 Diversity Intelligence: How to Create a Culture of Inclusion for your Business
Heidi R. Andersen, founder of Living Institute, has stuffed over 18 years worth of experience into a practical handbook on making inclusion an essential aspect of your company culture.
The book is on the recommended read list of 238 accredited business schools and universities – including Insead, Oxford University, London Business School, Said Business School etc.