Promoting Gender Balance & Mobilizing Men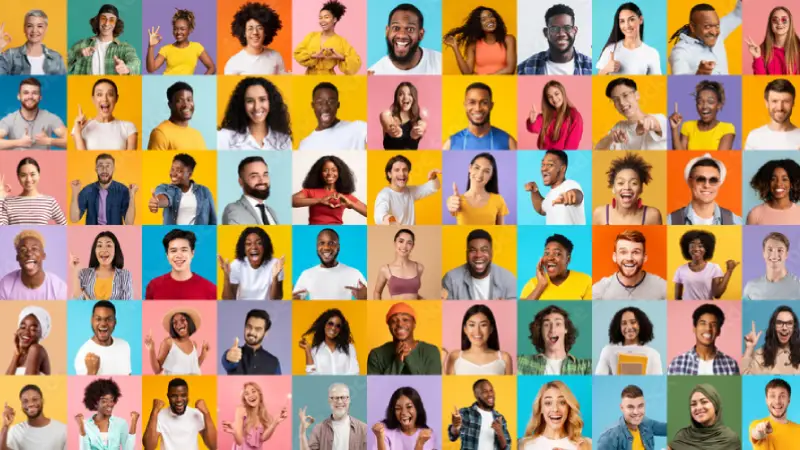 Mobilising men is one of the most powerful strategies for improving gender balance
Most of our clients and most companies around the world struggle to create gender balance at all levels in their organizations. We have had the same conversations about how to make a change –
repeatedly over the years.
We can boil the root cause down to three words:
– Structures
– Mechanisms
– Dynamics
"Mobilising men is one of the most powerful strategies for improving gender balance and yet it is the one that companies most frequently overlook"
– Heidi R. Andersen, Founder of LIVING INSTITUTE
These are some of the numbers the shining a light on these issues:
74% men think that their workplace is above average for gender equality are equal opportunities in the workplace whereas only women 48,9% do.
"There is equal opportunity for men and women in my workplace" 74% men agree – 48,9% women do."
"60% of female leaders agree that there is enough female talent to reach the highest levels inside their organization – 20% of the male leaders could see them."
Our solution
We identify your challenges, strengths and weaknesses, set new targets and reach them. We have done this before – we can make that change. Trust us.
Our solutions' point of origin is pinned down in this matrix:
Book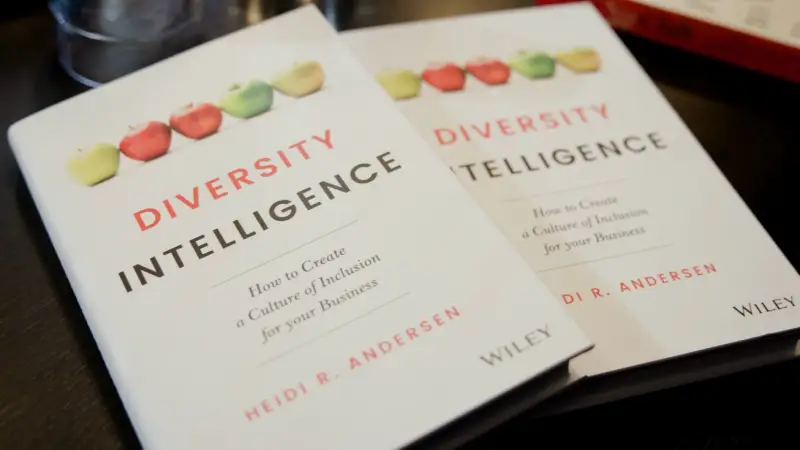 Diversity Intelligence: How to Create a Culture of Inclusion for your Business
Heidi R. Andersen, founder of Living Institute, has stuffed over 18 years worth of experience into a practical handbook on making inclusion an essential aspect of your company culture.
The book is on the recommended read list of 238 accredited business schools and universities – including Insead, Oxford University, London Business School, Said Business School etc.