A
ABB
Alfa Laval
ALK Abelló
Andritz Group
Arla Foods
Arp-Hansen Hotel Group
Association of Danish Mortgage Banks (Realkreditraadet)
Asics
Atlas Copco
B
Bavarian Nordic
Beiersdorf AG
Birch and Krogboe/Alectia
Blacklane (D)
Business Centre Ringkoebing Fjord Business Counsil
C
The Capitol Region Copenhagen
The Confederation of Danish Industry
The Confederation of Employers in Finance
Capital Farm
Carlsberg
Chr. Hansen
Chevron
CMC Biologics
Cobham
Coloplast
Consortium for Global Talent
Copenhagen Airport
Copenhagen Business School
CO-RO Food
Cowi
D
DAKO
Damco
Danisco/Dupont
Danish Bankers Association
Danish Crown
Danish Shipowners Association
Danfoss
Danske Bank
Dansk IT
Defense Command of Denmark (Forsvaret)
Deloitte (UK)
Deloitte (DK)
Demant
DGI – National Danish Performance Team
DN Erhverv
DNV
Dupont
DTU – Technical University of Denmark
E
ECCO
Econ
Edwards
Ekokem
Embassy of the United States Copenhagen, Denmark
Emerson Process Management
Energinet
Engie
Erhvervsskolen Århus
ESPRIT
Eurocontrol
European Environment Agency
Expat in Denmark
F
Financial Services Union Denmark
FMC
F. C. Copenhagen
F.L. Smidth
Force Technology
Foreign Ministry of Iceland
Fritz Hansen
Fujitsu
G
GEA Process Engineering
GN Resound
Grontmij Carl Bro
Grundfos
H
Haldor Topsoe
HBN Teknik
Henley Business School
Heraeus
Henning Larsen Architects
Hospitals in Southern Denmark
I
IDA Service & IDA Global
International Community Aarhus
IO Interactive
ISS
IT University of Copenhagen
IUCN (International Union for Conservation of Nature)
K
Kaos Pilots
KK-Wind Solutions
Krüger
Kvinfo Learning Lab Denmark
L
The Danish Association of Managers and Executives (Lederne)
LEGO
Latvian Institute of Organic Synthesis
Leo Pharma
Lillebælt Akademi
LM Glasfiber
L'Oréal
Lloyd Register
Lundbeck
M
Man Diesel & Turbo
Maersk Drilling Maritime Development
Maersk Management Consulting
MAZARS
MHI Vestas Offshore Wind
Ministry of Environment and Food of Denmark
Ministry of Foreign Affairs of Denmark
Motorola
MSD Merck
N
National Olympic Committee & Sports Confederation of Denmark
NCC
NKT
NNIT
NNE
Network Denmark
Nordea
Nordgroup
Nordic Counsil of Ministers
Nordzucker
Novo Nordisk
Novo Nordisk Fonden
Novozymes
Nycomed
Nuuday
P
Pandora
Parker Hannifin
Peet's Coffee
Pharma Danmark
PH El
R
Radiometer Medical
Rambøll
Region Hovedstaden
Region Sjælland
Riis Retail
Rockwool
S
SAP
Saint-Gobain
SMB Offshore
Schneider Electric
Siemens
Siemens Flow Instruments
Siemens Turbo Machinery
Siemens Wind Power
Simcorp
Stok Emballage
Sophion Bioscience
Symphogen
Sysmex
Systematic
T
Tax, customs and duties in Denmark
Thrane & Thrane
The Capital Region of Denmark
The Danish Bankers Associations (Finansrådet)
The municipality of Struer
Tectura
TechnipFMC
Tryg
U
Union Development Group (CH)
University of Aarhus
University of Copenhagen
University of Southern Denmark
V
Velux
Vestas Academy
Vestas Blades
Vestas Nacelles
Vestas Technology R&D
Vestas Towers
Vestas Wind Systems
Videncentret for Landbrug
Vitus Vaekst
Væksthus Hovedstaden
Væksthus Midtjylland
Væksthus Sjælland
Væksthus Syddanmark
W
Wallmart (US)
Work in Denmark
Who We Are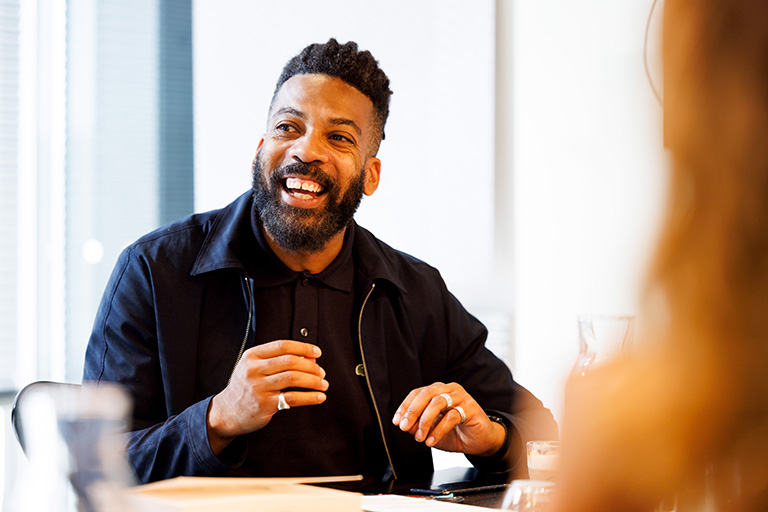 We like to think of ourselves as diversity champions (and we'd like to help you become one too)
Our Consultants
All the consultants at LIVING INSTITUTE are experienced, well-educated, masterful designers of sustainable behavioral change. They're brilliant at facilitating transformation of mindsets, work culture, leadership behaviors, and ultimately of the future of your business.
Cases
LIVING INSTITUTE has the know-how and the know-why – we've got plenty of cases to prove it.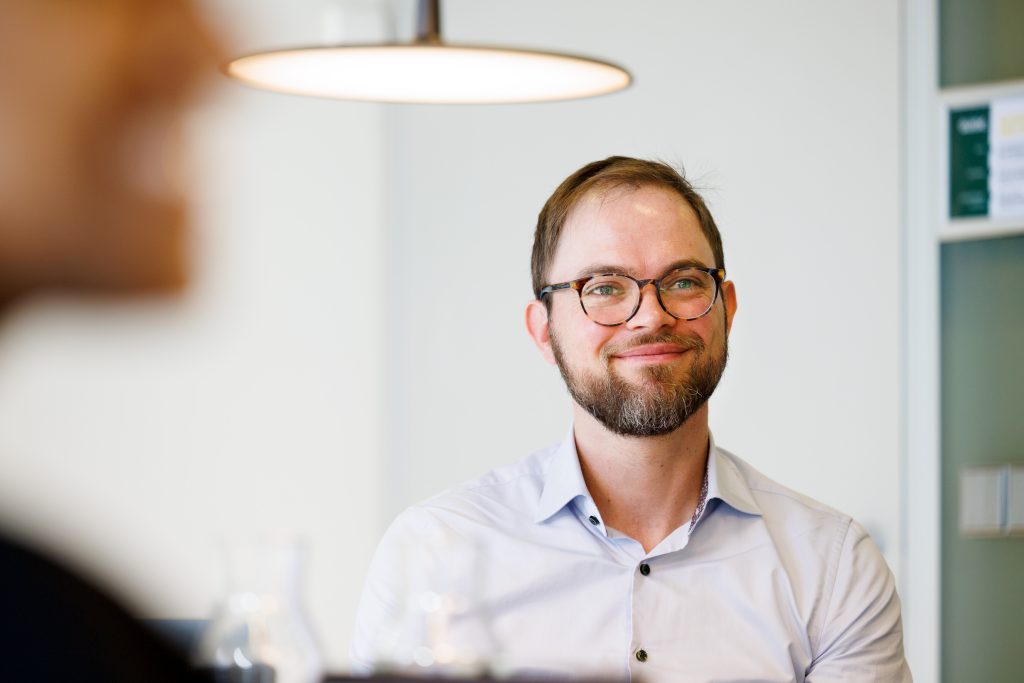 We've helped a lot of companies
There is a magic formula for growing your business. Add inclusion to diversity. We know it's hard to get the proportions right. So let us help you – we've done it a lot.