Our Story
We've been champions, queens and kings of inclusion in business for over 18 years
Living Institute was founded in April 2004 by Heidi R. Andersen as a provider of high-quality training. In these early years, we focused on cross-cultural training and the well-being of expatriate families during the process of emigrating and integrating into Denmark, with the goal of increasing their retention in Danish businesses.
Early on, we moved into bridging cultural gaps by introducing cultural intelligence (CQ), including workshops on general cultural awareness and country-specific cross-cultural training. Basically, we helped employees and managers in global companies to succeed and profit from their international activities.
"Diversity Intelligence is a fundamental requirement when it comes to ensuring we have a balanced representation of people who reflect the societies and markets in which we operate"
– Heidi R. Andersen Living Institute
More recently, we've broadened our focus to diversity intelligence in order to achieve inclusion of all and gender balance at all levels in the organization.
In 2014, for instance, we introduced some new solutions for companies aiming to achieve complete gender balance.
In 2016, we introduced the leadership program Inclusive Leadership – claim the future, while in 2018 we introduced Inclusion Surveys to provide data and comprehensive assessments of the levels of inclusion, belonging and psychological safety at the workplace.
"We have come a long way since we started in 2004. Diversity and inclusivity used to be nice to have. That is no longer the case. Today our clients tell us it is business-critical"
-Jens Rottboll, Partner and Chief Consultant, Living Insitute
In 2020, COVID-19 thought us a couple of things.
First, transformational workshops did not require a physical presence for effective learning. Online workshops can actually be even better, helping some people feel more included and engaged when they don't have to be physically present.
Second, global change – both good and bad – can happen literally overnight. We saw how some societies converged around the idea of protecting their citizens' well-being, while others prioritized business as usual – at the cost of lives. It really showed us on a huge scale that change can happen and that it requires everyone to be involved.
We also saw in stark terms that people have had enough – they're done with racism, with sexism, with division. The racial justice protests that swept the world in 2020 following the brutal murder of George Floyd made the deeply embedded racism against black people much more visible at every level of society. These and related movements – for women, for LGTBQI+ communities, for Indigenous peoples – made it clear that companies must address the intersectional inequities within their workplaces. We saw that our clients needed to address these matters with as much sensitivity as possible, so we started developing programs on allyship and how to create racially just workplaces.
In 2021, Heidi distilled everything she'd learned over the past 17 years into a book – Diversity Intelligence: How to Create a Culture of Inclusion for your Business. It's pretty much how it sounds – a step-by-step guide to making your workplace more inclusive (and therefore more attractive, sustainable, resilient, and profitable).
"We don't do this to exclude anyone. We do this to include everybody!"
– CEO, Energy Sector
Kicking off a Gender Balance Program
Other Solutions
When you know your unconscious biases, you'll have way better control of all your business decisions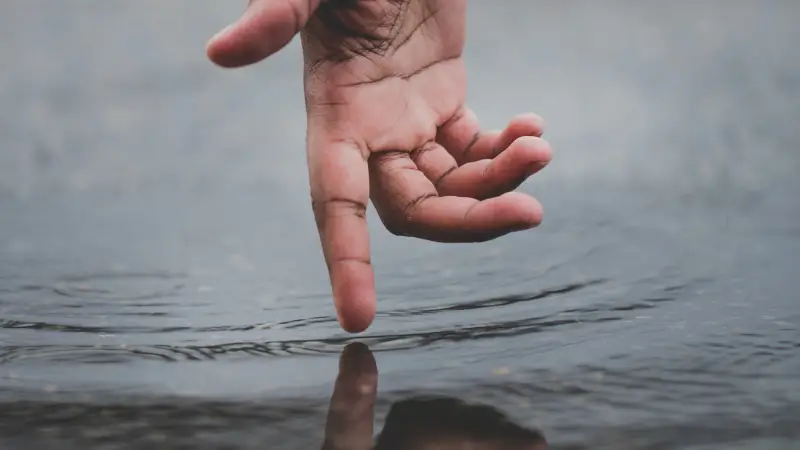 Unconscious Bias
Unconscious bias throws a wrench into any plans to make diversity work. That means it's the greatest enemy of belonging and psychological safety. Which means it's the greatest enemy of innovation. Our workshops can help you see your unconscious bias and take control of it. That means better decision-making and a better workplace.