Allyship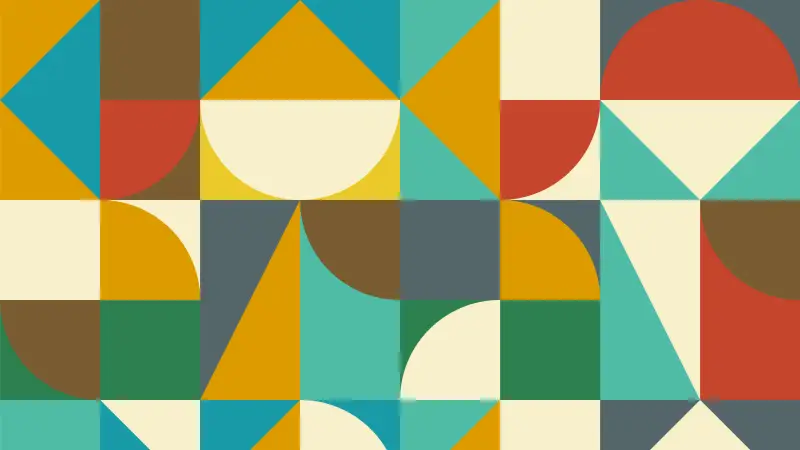 Allies forge the connections that make (or break) a culture of inclusion.
By becoming an Ally, you'll be able to make your company culture more inclusive. This'll stop you from losing valuable talent as well as help you maximize their potential.
Allyship is about marshalling privilege to create harmony – it's the salt that reveals the hidden flavors of the soup, making the entire dish stronger and more impactful (which in business terms, means greater productivity and a better bottom line). Allyship creates balance.
Our workshops can help you understand how to be an Ally – and thus harness the power of diversity in your teams.
Being an Ally means being curious about marginalised groups and adopting a mindset oriented towards growth, both for ourselves and others. Allies are open to learn about those with different backgrounds and experiences, recognizing those differences as part of a mutually beneficial relationship.
Companies without a clear understanding of Allyship will find their diversity initiatives hampered, disrupting the ability marginalised employees to thrive. When persons of privilege fail to provide these employees with adequate support, it becomes clear pretty quickly through a reduced access to the talent pool, higher staff turnover, and a lack of innovation.
Allyship is the key to inclusivity and the essence of diversity intelligence
How does Living Institute help you implement Allyship?
In our workshops on Allyship, we start by presenting the business case for how Allyship unlocks the power of diversity. We use concrete examples, and make it clear that anyone can be an Ally – after all, we all have privilege. We also draw on the latest research and data to explore the positive effects of Allyship within companies.
"Nobody should feel alienated at their workplace. Allyship is really about learning to react, reach out and challenge everything that makes people feel like they're outside of things. Before it's too late."
– Excerpt, Diversity Intelligence: How to Create a Culture of Inclusion for Your Business
Testimonial
Other Solutions
When you know your unconscious biases, you'll have way better control of all your business decisions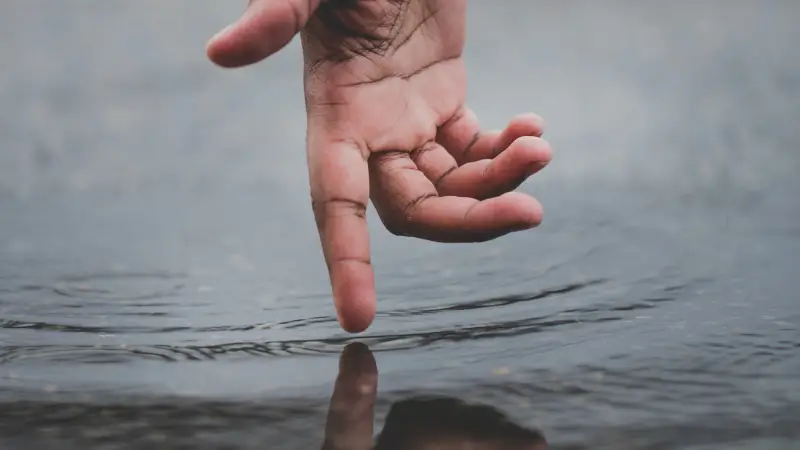 Unconscious Bias
Unconscious bias throws a wrench into any plans to make diversity work. That means it's the greatest enemy of belonging and psychological safety. Which means it's the greatest enemy of innovation. Our workshops can help you see your unconscious bias and take control of it. That means better decision-making and a better workplace.
Book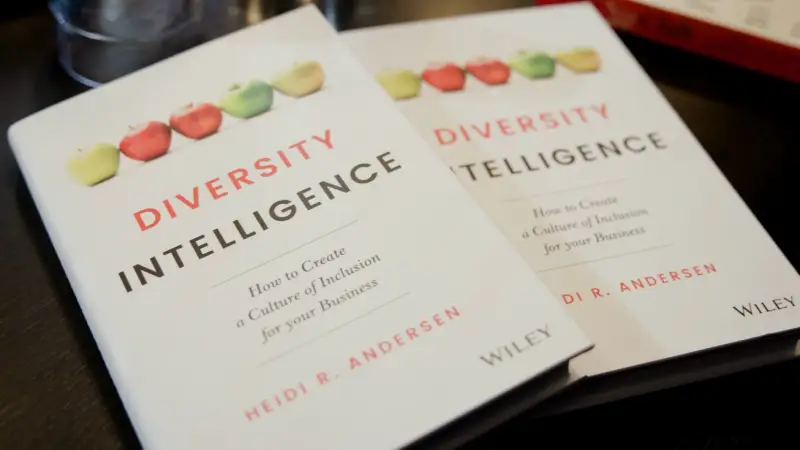 Diversity Intelligence: How to Create a Culture of Inclusion for your Business
Heidi R. Andersen, founder of Living Institute, has stuffed over 18 years worth of experience into a practical handbook on making inclusion an essential aspect of your company culture.
The book is on the recommended read list of 238 accredited business schools and universities – including Insead, Oxford University, London Business School, Said Business School etc.