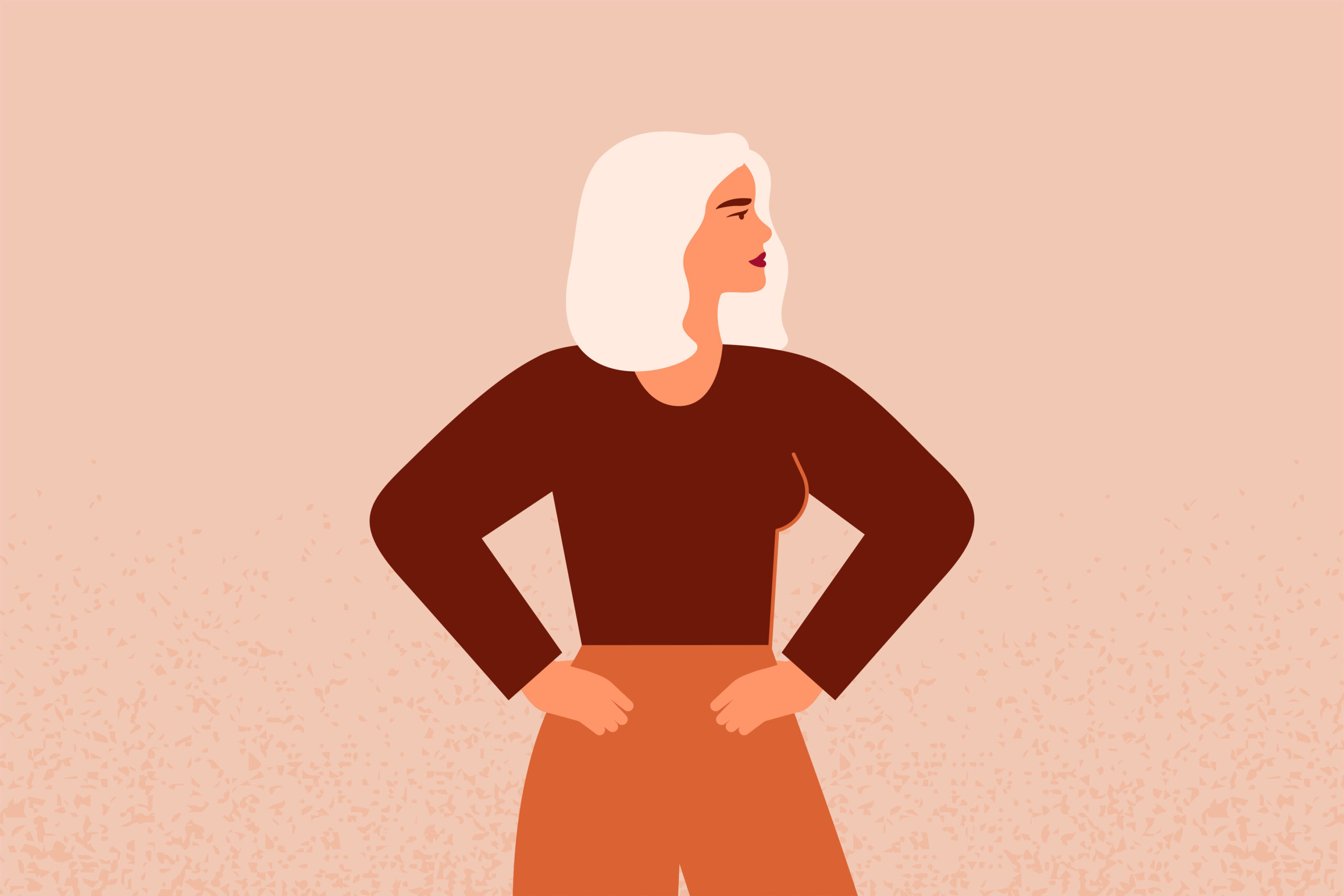 Creating Gender Balance – best (and worst) practices. Free Webinar.
Free introductory webinar on how to create gender balance in your organization – key insights and guidance to actions
Join us Monday the 14th of April 2021 at 1:00 pm (CEST) for a 30 minutes webinar.
If an exclusionary culture remains unchanged, any initiative to improve gender balance will most likely fail. Many companies have found this to be true over the past ten to twenty years.
In this webinar, Heidi R. Andersen will dive into the dos and don'ts of accelerating gender balance and how you create a cultural transformation where men and women are working and winning together. 
The webinar is a perfect mix of the latest science and best practices.
Read more about Heidi R. Andersen here.
NB: The webinar is in English
The Standard ticket sales has ended!