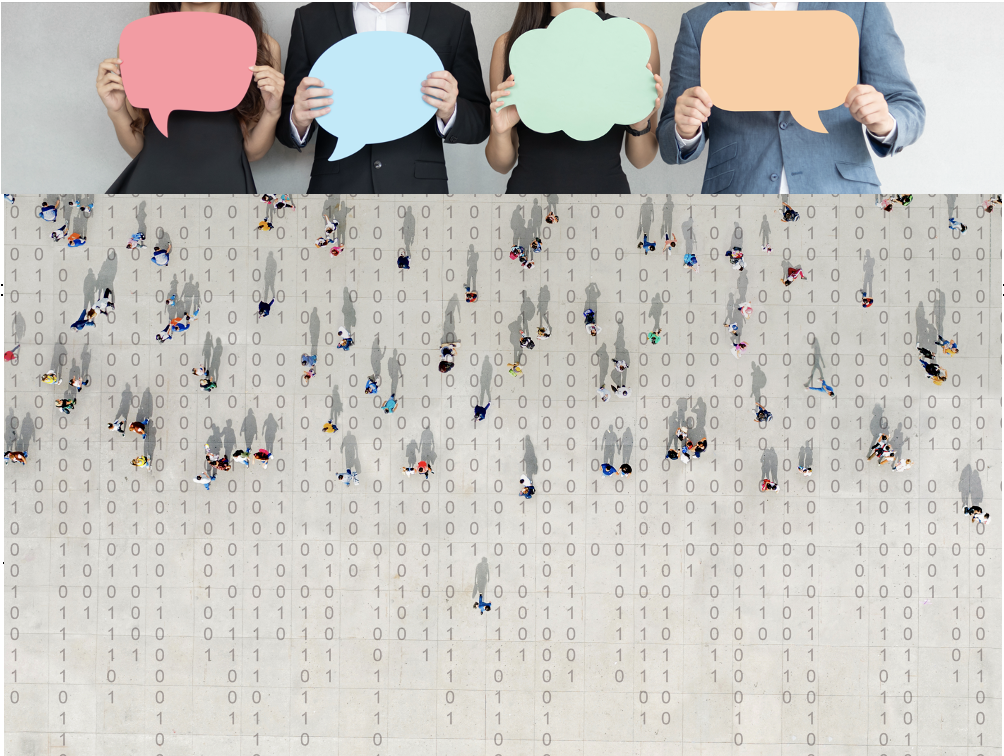 Inclusion Surveys – basing D&I activities on data. Free Webinar.
Free introductory webinar to the concept of Inclusion Surveys
Join us Friday the 12th of February 2021 at 1:00 pm (CEST) for a 30 minutes webinar
– Why is measuring and monitoring the level of inclusion and belonging one of the most powerful tools in the D&I toolbox?
– Because most people believe in data.
Basically, it allows you to pick and choose the D&I initiatives with the highest impact: Basing D&I activities on the survey results allow you to create a laser-sharp D&I turn-around resulting in an inclusive culture transformation.
Knowing who feels included in the workplace and who doesn't – and why – based on data from your own organization is of the essence in succeeding with your D&I efforts.
Join the webinar and get knowledge of how inclusion surveys also increase psychological safety and the sense of belonging.
This webinar is a perfect mix of the latest science and best practices.
Read more about Kasper Jelsbech Knudsen here
NB: The webinar is in English
---
The Standard ticket sales has ended!