Unconscious Bias Training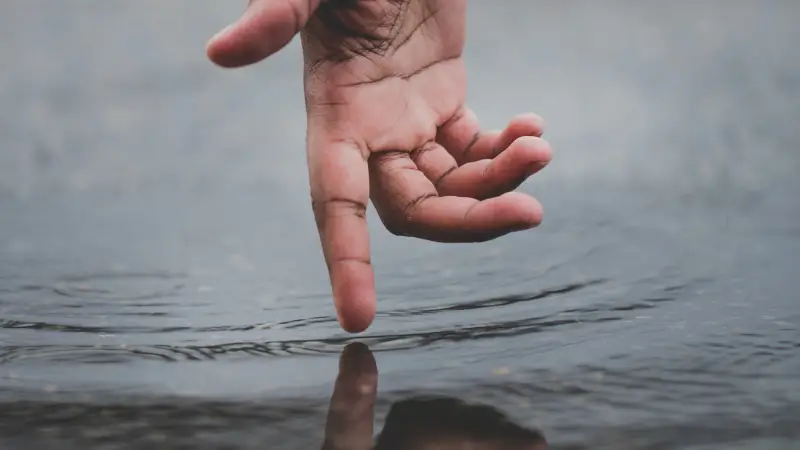 When you know your unconscious biases, you'll have way better control of all your business decisions
Reduce unconscious bias to strengthen your team
Unconscious bias throws a wrench into any plans to make diversity work. That means it's the greatest enemy of belonging and psychological safety.
Which means it's the greatest enemy of innovation.
Our Unconscious bias workshops can help you see your biases and take control of it. That means better decision-making and a better workplace.
How does Living Institute help you reduce unconscious bias through training?
We first bring in the science – we use research from psychology, neuroscience, and sociology to show what unconscious bias is, how it's formed, and how it influences you.
Recognizing your unconscious biases is a bit like detective work: it's about observing, not just seeing. Observing what's really making us uncomfortable about a team member or prospective hire.
Once you learn to observe, you're empowered. You can stop the unconscious bias before it can do any real harm – to your employees or your business.
We're here to help you hold a magnifying glass to those biases. We'll tailor our advice and training to your teams and workplace to nudge them in the right direction.
We'll teach you what to look for where, so you can make your team thrive.
Offerings
Our Unconscious Bias services come in different shapes:
Tailored In-house workshops – Contact us for a quote
Open Online Course – Time to Bust Unconscious Bias – Sign up Here
Interactive E-learning on Unconscious Bias – A Workplace for Everyone – Get a demo
"If you have a brain, you have biases. As a responsible company that believes in inclusive leadership, it is important to us that our managers are aware of when the autopilot takes over in decision-making processes. LIVING INSTITUTE has helped Copenhagen Airport put diversity and inclusion on the agenda"
– Jesper Kiby Denborg, Communications, Copenhagen Airport
Testimonial
What happens after our unconscious bias training?
When you know your unconscious biases, you'll have way better control of all your business decisions. You'll think twice about hiring the person who sees the world like you do and think more about the person who'll shake things up. You'll start listening to the colleagues you'd written off. You'll find inspiration. You'll find creativity.
And what does that all do for your business? It makes more engaged employees. It makes stronger teams. It makes for a competitive advantage. It makes money.
And that's just the start.
"LIVING INSTITUTE's workshop on Unconscious Bias is an eye-opener in relation to a subject that is otherwise difficult to handle. The workshop is professionally executed and participants leave it with a better understanding of themselves and their workplace."
– Tove Degnbol, Former Danish Ambassador to Ghana
Testimonial
But what, exactly, is unconscious bias?
Sometimes we like a stranger for no apparent reason. They're in our good books from the moment they talk to us.
Sometimes the opposite is true – we disagree with everything they say. We're nervous around them. Why?
Partly it's evolution – we've survived as a species because of how quickly our brains have learned to process threat and make decisions. One way it does that is by taking shortcuts, reducing the massive amount of information we're exposed to into manageable bites.
One common shortcut our brains use in interacting with people is making us feel safer with people who look, think and act similarly to us ("birds of a feather…" as they say). This has a name: homophily. By the same token, we tend to avoid people who don't seem anything like us.
Automatic preferences like these are called 'biases'. Oftentimes, we're not aware of them at all – we just react because it comes easy to us. But unconscious biases affect our interactions with others, which ripple across the organization.
They make our work environments more homogenous. They create bubbles of sameness thinking. They make us wary of outsiders, whether they be people, ideas, or solutions.
Like we said – enemies of innovation.
"I would recommend The LIVING INSTITUTE for the fact that they were very keen to build a strong relationship with us. From the design of the program until the delivery, I considered it as a true example of co-creation. Their personal style, honesty, agility and transparent way of working are definitely key strengths. You can trust them to make the learning impactful"
– Bianca Bernecker, Group Compliance Officer, SBM Offshore
Testimonial
Other Solutions
Enduring cultures of inclusion are reached only by the most skilled change agents. We'll show you the ropes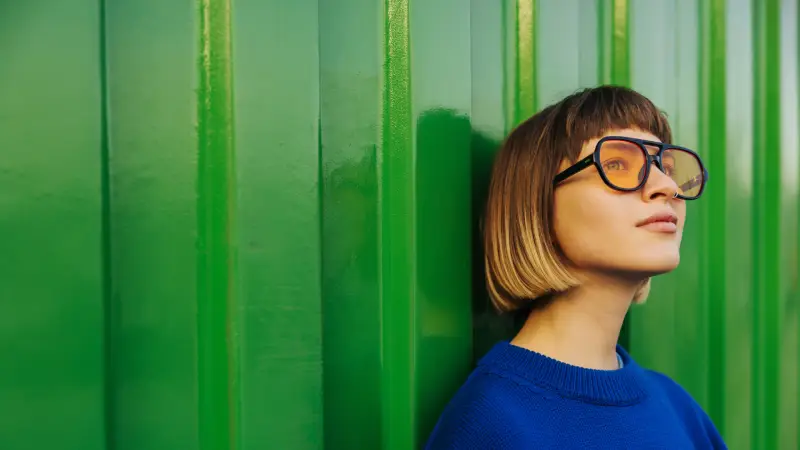 Diversity, Equity & Inclusion Champion Master Class Certification
Workplace cultures are systems – human systems, with all the complexity and fuzziness those entail. But that doesn't mean they can't be changed.
Book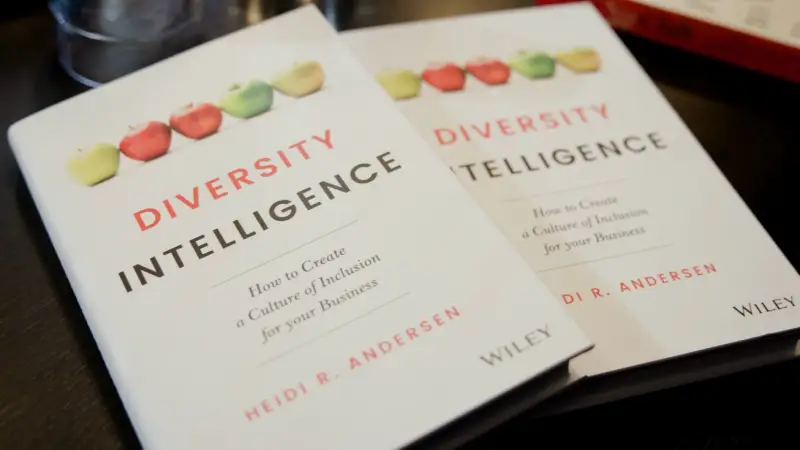 Diversity Intelligence: How to Create a Culture of Inclusion for your Business
Heidi R. Andersen, founder of Living Institute, has stuffed over 18 years worth of experience into a practical handbook on making inclusion an essential aspect of your company culture.
The book is on the recommended read list of 238 accredited business schools and universities – including Insead, Oxford University, London Business School, Said Business School etc.