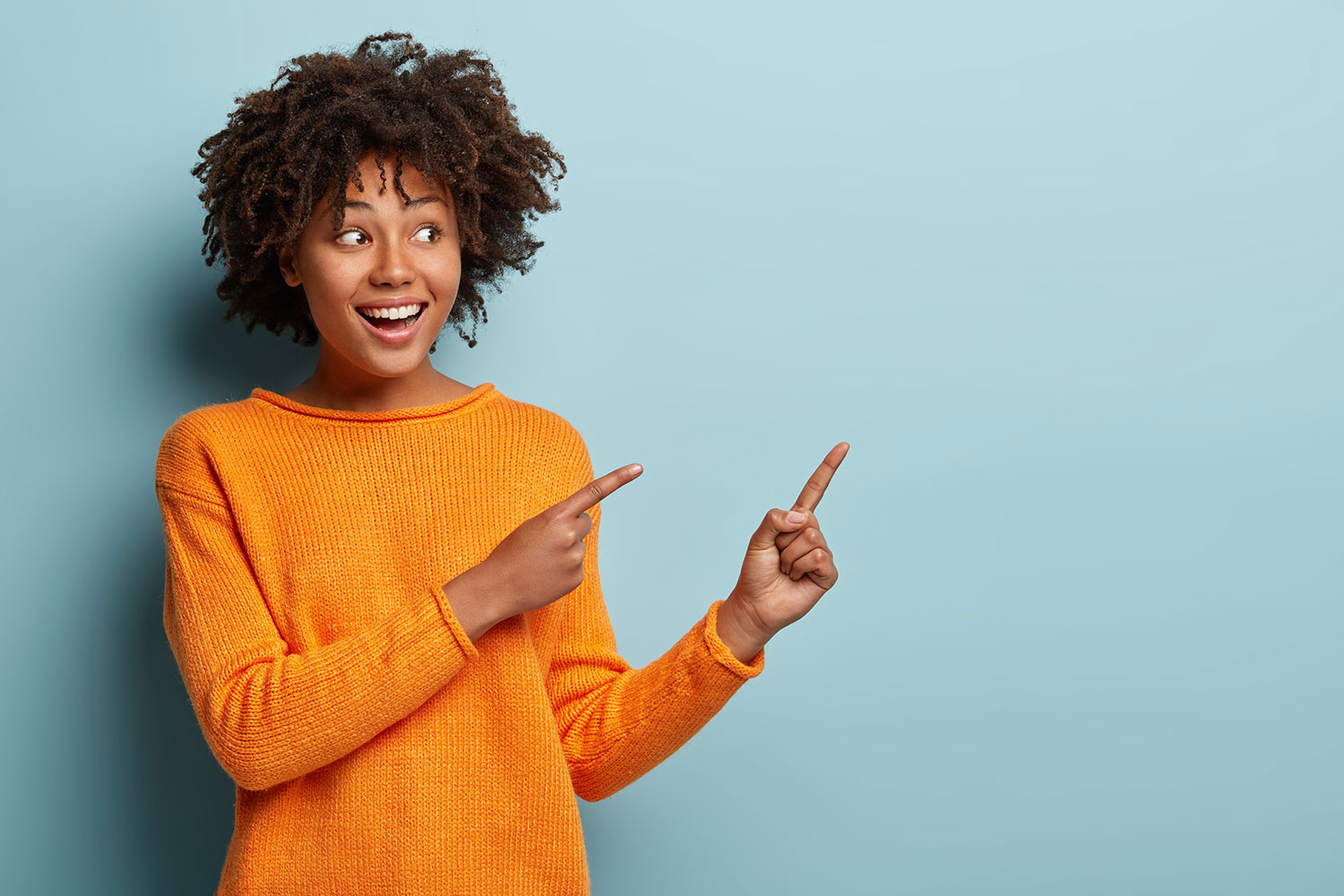 Open Course (Online): Unconscious Bias
– Discover New Perspectives and Cultivate Inclusion with the Living Institute


Join our 3-hour online open course on how to mitigate Unconscious Bias
Data-Driven Diversity for Business Success
At the Living Institute, we believe that diversity is the key to unlocking new perspectives and solving complex business problems. Our 3-hour open course is designed to equip you with the tools and knowledge to enhance and benefit from diversity in the workplace. Through data- and science-driven approaches, we empower organizations to create inclusive environments that drive well-being and success.
Bust Unconscious Bias for a Culture of Inclusion
Unconscious bias can hinder diversity and create barriers to inclusion. This course focuses on mitigating unconscious bias to nurture a psychologically safe culture where everyone feels included and welcome. With 20 years of experience working with DEI, our experts will guide you through practical strategies and techniques to create a workplace where everyone feels valued and included.
Save Your Seat Now and Join the Movement
Don't miss this opportunity to be the change by joining the movement towards diversity, equity, and inclusion. Our 3-hour virtual open course is priced at € 370, with an early bird price of €300  Secure your seat now to drive positive change in your organization.