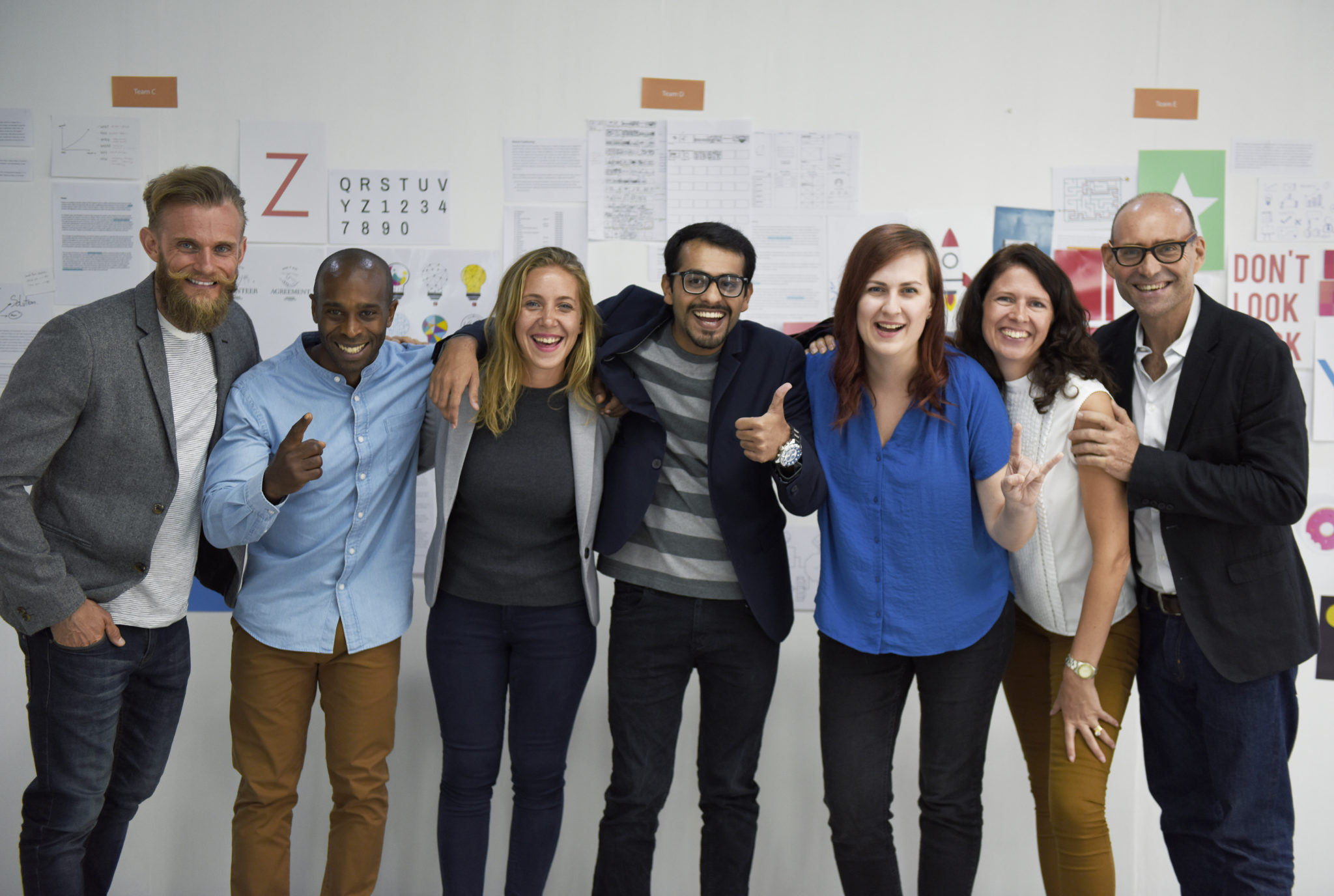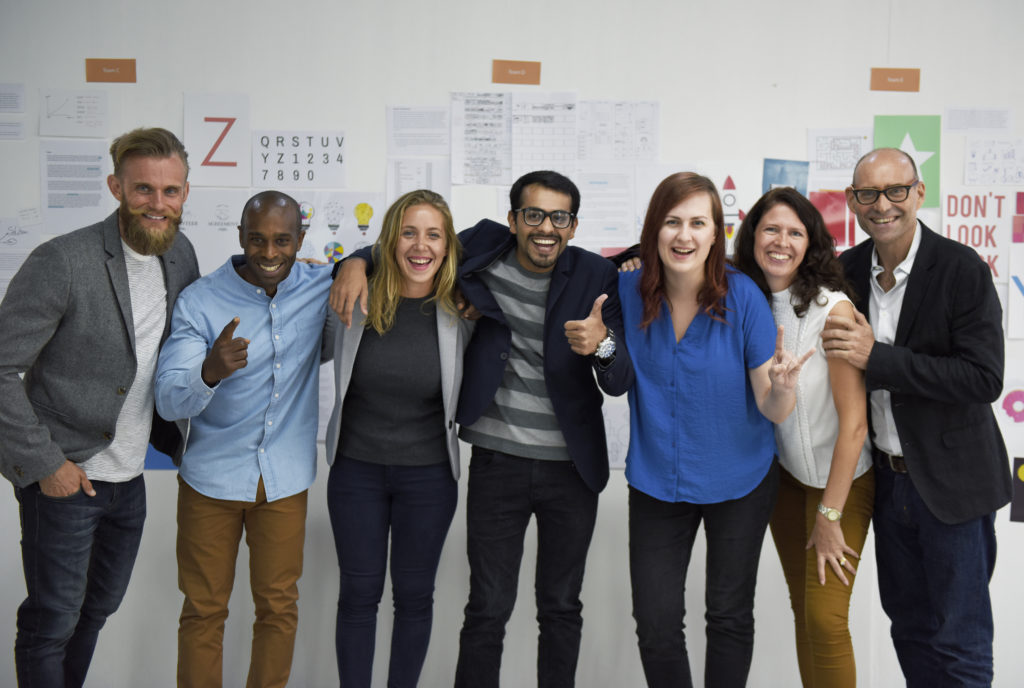 Unconscious Bias Train the Trainer – a Face2Face Workshop in Copenhagen
Become a Certified Unconscious Bias Trainer

Join us for a 2-days workshop on August 24th and 27th 2020 in Copenhagen
NB: The training will be conducted in Danish – and we will of course follow the instructions of the Health Authorities
DURING THE TWO-DAY TRAINING WE WILL COVER THE FOLLOWING TOPICS:
• What is 'unconscious bias'?
• Myths and facts about unconscious bias training
• The business case for unconscious bias training
• How can unconscious bias training improve decision making?
• What is 'covering' and how does it prevent cultures of inclusion and innovation?
• How to increase gender parity in organizations?
• How to help your client change their behavior through 'nudging'?
• Exploring fun and impactful exercises that you can use in your own training
WHAT YOU GET:
1. Preparatory materials: studies and research on neuroscience and the unconscious bias' influence on human behavior and decision making
2. Two days face-to-face training in the center of Copenhagen
3. Real life case studying in the three days in between training days
4. Facilitator's manual to design and structure your own training
5. Meals, snacks, coffee and tea
6. Ideas for fun and practical exercisers
7. Aftermath: 1 follow-up session on design and facilitation of your own training
---
WHAT IS 'UNCONSCIOUS BIAS' ANYWAY?
Our brain automatically tells us that we are safe with people who look like, think and act similar to ourselves. Our brain uses short cuts to navigate incredible amounts of information, leading us to make snap decisions about who we prefer and who we want to avoid.
These preferences – or prejudices – are also called "biases". They are unconscious because we are very rarely aware of them. Unconscious bias is an enabler of homogenous work environments and sameness thinking, thus a disabler of diversity and innovation in decision making.
In an increasingly global world of business where we are forced to work together across differences and make decisions quicker than ever in spite of significant complexity, unconscious bias represents a serious business risk that must be reduced to stay ahead.
Watch a video on unconscious bias here:

---
PARTICIPANTS SAID:
"If you have a brain you have biases. As a responsible company, believing in inclusive leadership, it is important to us that our managers are aware of when the the auto pilot takes over in decision-making processes.
LIVING INSTITUTE has helped Copenhagen Airport putting diversity and inclusion on the agenda"
Jesper Kiby Denborg, Communications, Copenhagen Airport
"LIVING INSTITUTE's workshop on Unconscious Bias is an eye-opener in relation to a subject which is otherwise difficult to handle. The workshop is professionally executed and participants leave the workshop with a better understanding of themselves and their workplace"
Tove Degnbol, Danish Ambassador to Ghana
---
Prior to the training you will receive preparatory material including an unconscious bias test and relevant cases and studies.
Concept of training:
Face to face workshop with high degree of participant involvement.
Practical exercises and reality testing between modules is part of the learning process.
The elements of this program are a mix of deep dive into knowledge, latest science, best practices, real life cases and practical exercises.
Hourly Schedule
2 full days face to face certification program
9am

-

4pm

August 24th

Part 1
9am

-

4pm

August 27th

Part 2