Condensed 30 minutes Online Training on Diversity and Inclusion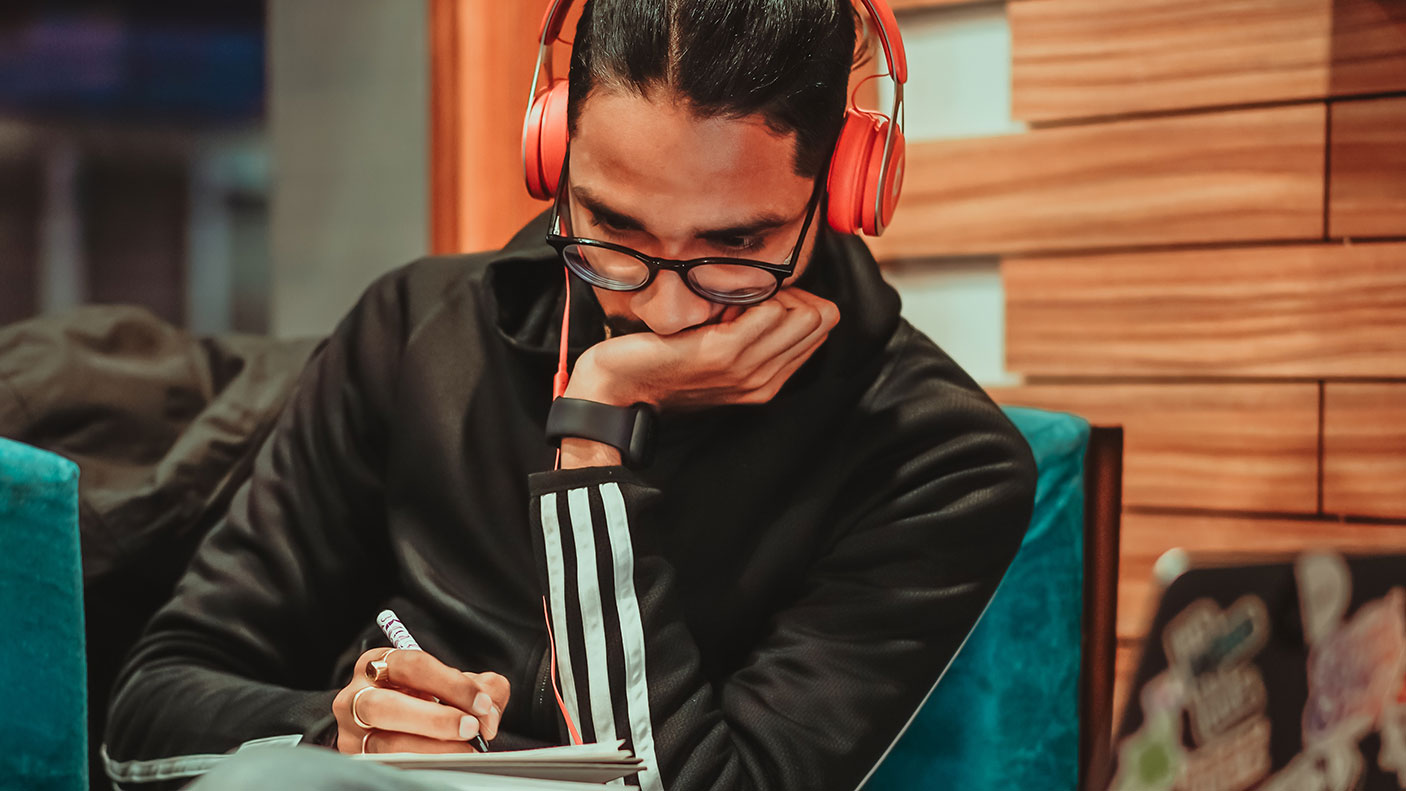 Busting Unconscious Bias – an interactive 30 minutes e-learning program
A Workplace for Everyone –
Interactive e-learning on Unconscious Bias
Create a common language for Unconscious Bias in a condensed 30-minutes Online Training
At the Living Institute, we understand the significance of empowering each and every individual within a workplace to actively contribute to the ideas of diversity, equity, and inclusion (DEI).
What if it were possible to introduce your entire organisation to the principles of DEI, and also inspire them to act upon it by providing the necessary tools – all within just 30 minutes?
Based on our 17 years of practical experience, we have taken the most important insights and tools and created a short, fun and interactive e-learning program.
We call it "A Workplace for Everyone".
The program
Our program is designed to save time without compromising quality. We have condensed our comprehensive DEI content, previously covered in a half-day workshop, into just 30 minutes of engaging self-paced learning.
The program is a perfect mix of knowledge, awareness and practical exercises that make it ideal for any organisation aiming to get a good start on the DEI journey.
"The course creates awareness enabling you to act in ways other than the most obvious in daily life. Awareness is the first step towards action if something needs to change."
Testimonial
Who is it for?
The training is applicable to all sizes of companies in all types of industries. No matter if you are just setting sails on a DEI journey or your company has already invested in initiatives to promote inclusion and diversity, the course will enable you to:
– Make the entire organization understand how valuable inclusion and diversity are to the work you do.
– Create personal insight and a common language about unconscious bias, psychological safety, and allyship
– Provide simple yet effective tools that nurture inclusive behavior.
– Accomplish it all cost-efficiently and in just 30 minutes.
What exactly will you learn?
The course is divided into 3 chapters:
Chapter 1: The benefits of Diversity and Inclusion
Chapter 2: Overcome barriers to Diversity and Inclusion
Chapter 3: Tools to promote Diversity and Inclusion behaviours
The course is interactive, available in English and Danish – other languages can easily be added – and usually takes about 30 minutes to complete
Pricing
The pricing tiers are depending on how many licenses you buy. The more the merrier.
| | |
| --- | --- |
| Number of employees | Price per person |
| 1-49 | €48 |
| 50-499 | €40 |
| 500-1999 | €26 |
| 2000-9999 | €9 |
| 10000-? | €3,50 |
Other clients often combine the online training with:
There are many different areas of an organization to nurture when working with inclusion and psychological safety at work. D&I initiatives with Living Institute are anchored via online, hybrid, and face-to-face solutions. Interactive e-learning can be a good start if you are embarking on your first inclusion journey as well as a great supplement if the D&I wheels are already well in motion.
We encourage you to look at some of our other offerings too:
Get access to a demo of the full program by filling out the form below.
Other Solutions
Enduring cultures of inclusion are reached only by the most skilled change agents. We'll show you the ropes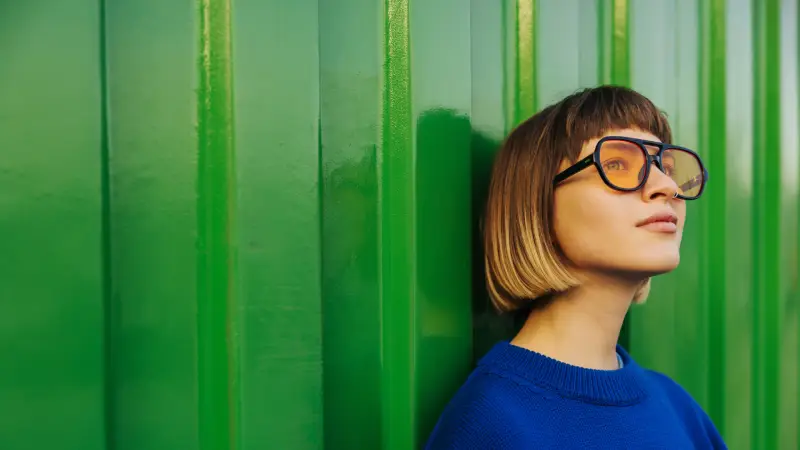 Diversity, Equity & Inclusion Champion Master Class Certification
Workplace cultures are systems – human systems, with all the complexity and fuzziness those entail. But that doesn't mean they can't be changed.
Book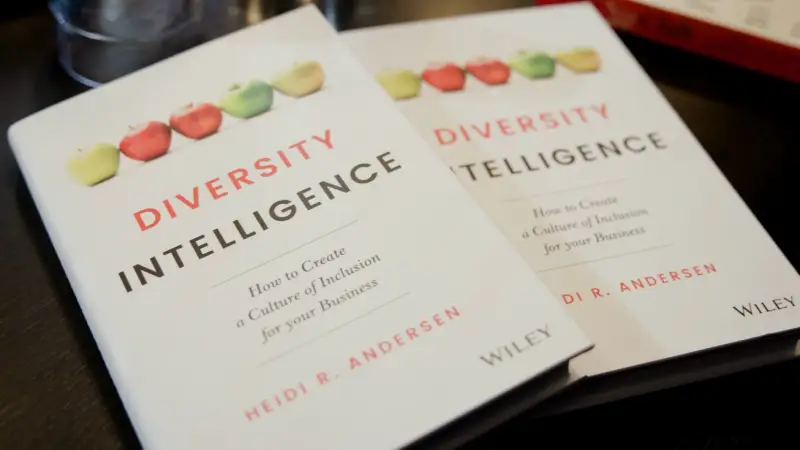 Diversity Intelligence: How to Create a Culture of Inclusion for your Business
Heidi R. Andersen, founder of Living Institute, has stuffed over 18 years worth of experience into a practical handbook on making inclusion an essential aspect of your company culture.
The book is on the recommended read list of 238 accredited business schools and universities – including Insead, Oxford University, London Business School, Said Business School etc.