Inclusive Leadership Training
Since 2020 more than 3,000 leaders around the world have successfully completed Living Institute's Inclusive Leadership program
"By putting emphasis on the how in the training, leaders left the sessions not only inspired and wiser, but also better equipped to apply new practices and tools in their daily leadership."
– Maj Britt Andersen, Chief Human Resources Officer Nuuday
Whether or not people feel included in a team is up to the leader 70% of the time. This effect is even stronger among minority groups.
The DE&I Revolution, Deloitte
Other Solutions
When you know your unconscious biases, you'll have way better control of all your business decisions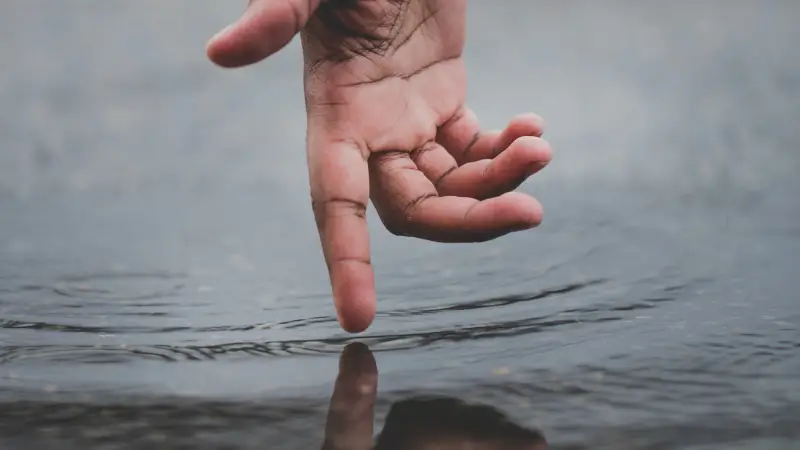 Unconscious Bias
Unconscious bias throws a wrench into any plans to make diversity work. That means it's the greatest enemy of belonging and psychological safety. Which means it's the greatest enemy of innovation. Our workshops can help you see your unconscious bias and take control of it. That means better decision-making and a better workplace.
Book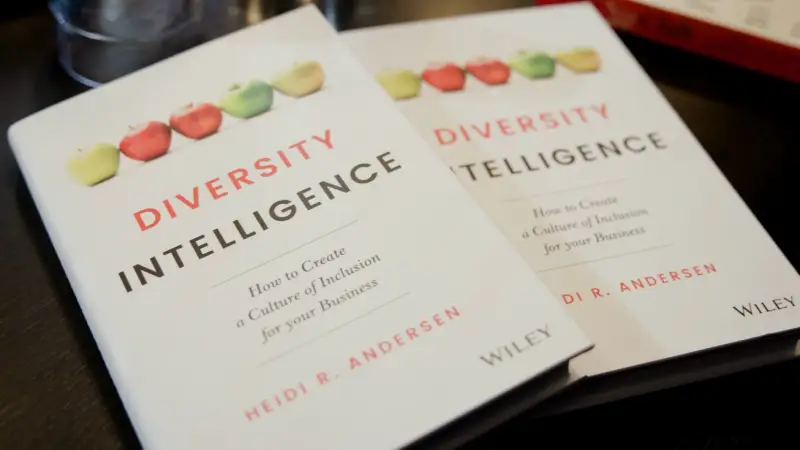 Diversity Intelligence: How to Create a Culture of Inclusion for your Business
Heidi R. Andersen, founder of Living Institute, has stuffed over 18 years worth of experience into a practical handbook on making inclusion an essential aspect of your company culture.
The book is on the recommended read list of 238 accredited business schools and universities – including Insead, Oxford University, London Business School, Said Business School etc.