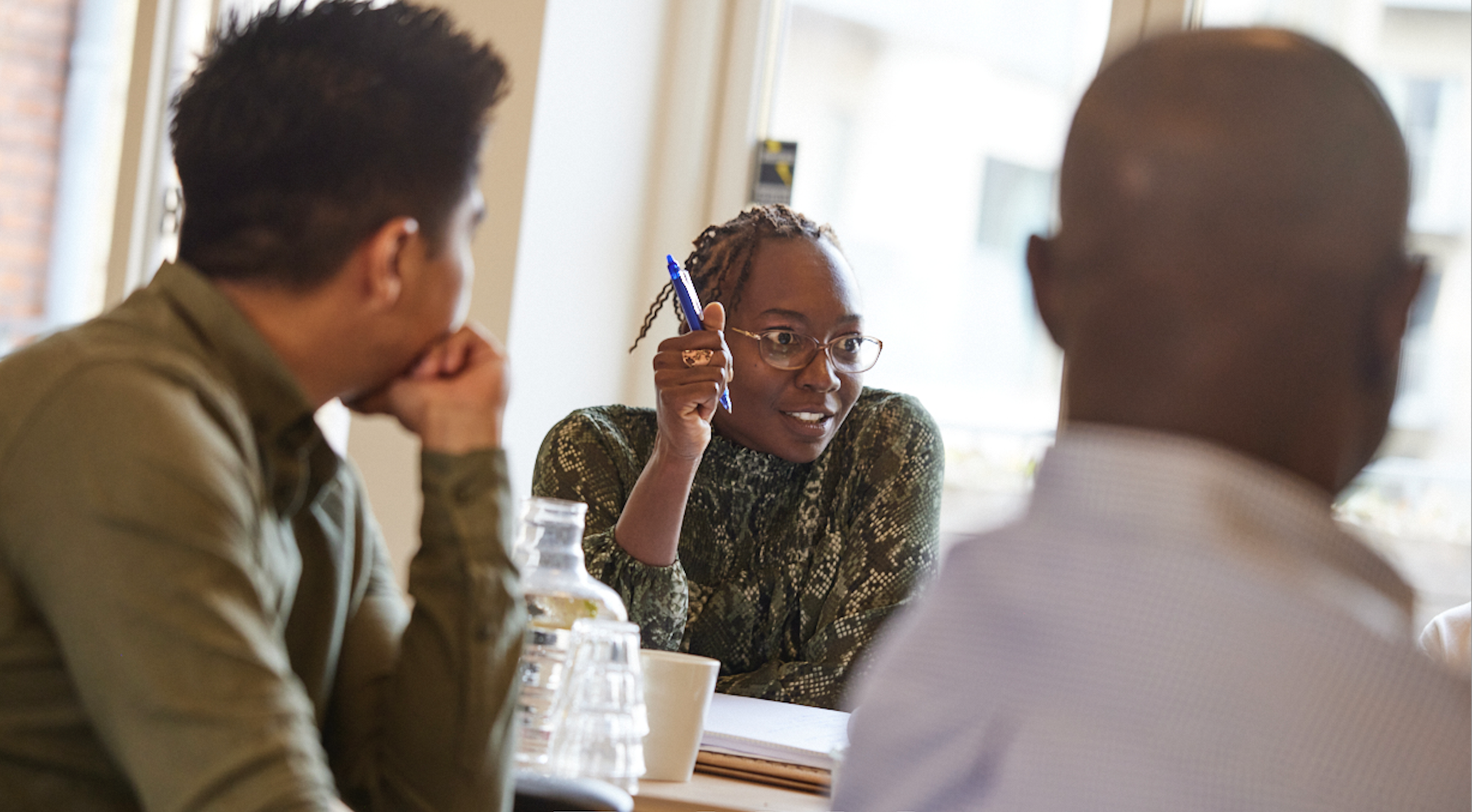 FREE WEBINAR: Introducing DEI Champion Certification "How to be a Successful DEI Change Agent'
An Introduction to the 7 Module Certification Program of DEI Champions
In this free webinar, you will get an introduction to what certified DEI Champions can do to make real change and accelerate a culture of inclusion.
Create and accelerate a Culture of Inclusion
A Certified DEI Champion knows how to initiate and support a sustainable culture change by only picking initiatives with measurable transformative impact.
By mobilizing and engaging everyone in the organization the DEI Champion orchestrates real change.
As a result, the inclusion and belonging levels in the company will grow exponentially year by year until targets are met.
Target Group:
DEI Change Agents, Members of DEI Task Forces, HR Leaders, Members of HR Support Functions, Members of DEI Counsels and Employee Resource Groups
---
Join the 7-Modules DEI Champion Certification from January to March 2022. Download program here
Read more about your facilitator Kasper Jelsbech Knudsen here
JOIN THE FREE INTRODUCTORY WEBINAR. SIGN UP NOW!
The Standard ticket sales has ended!