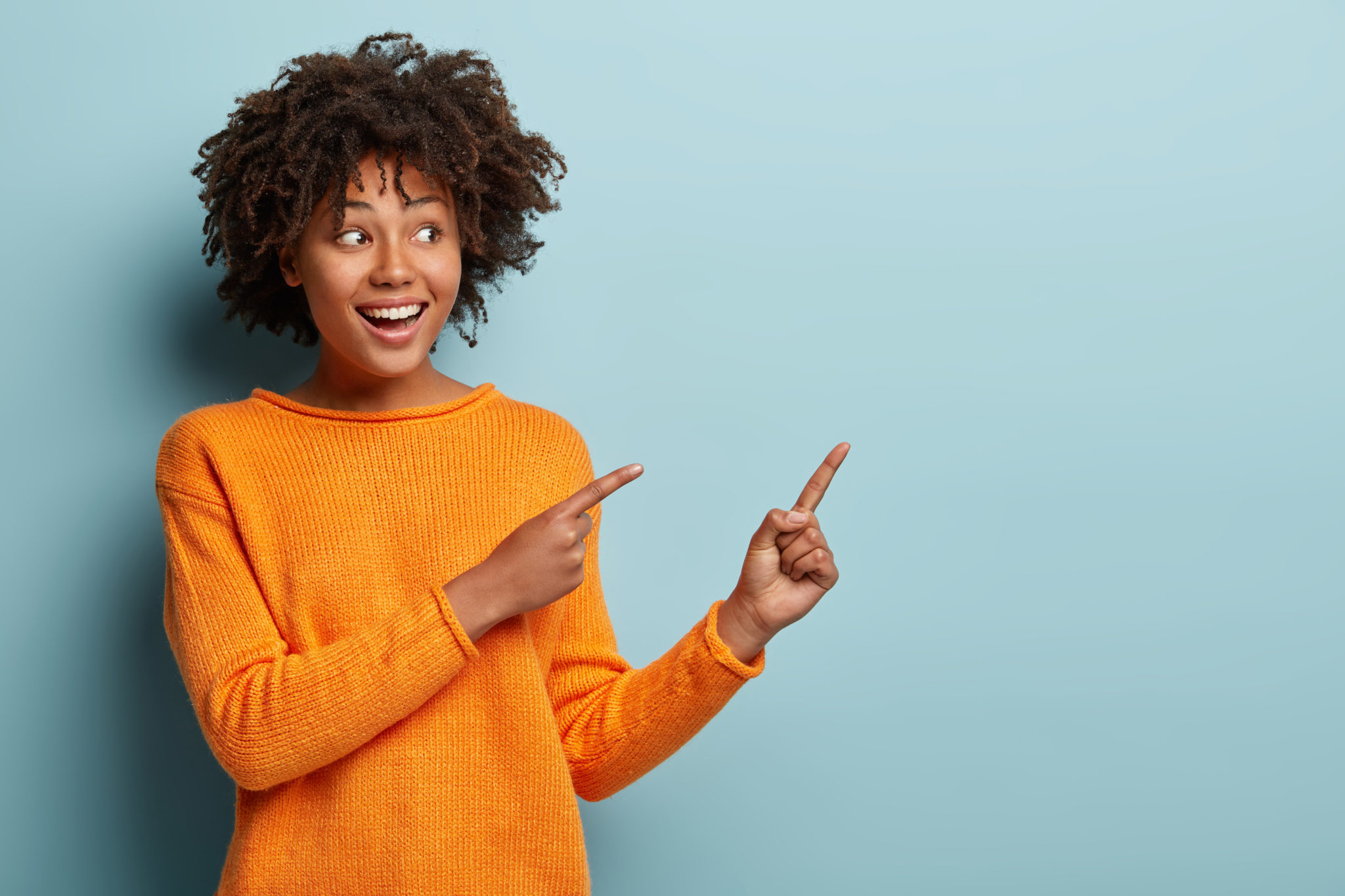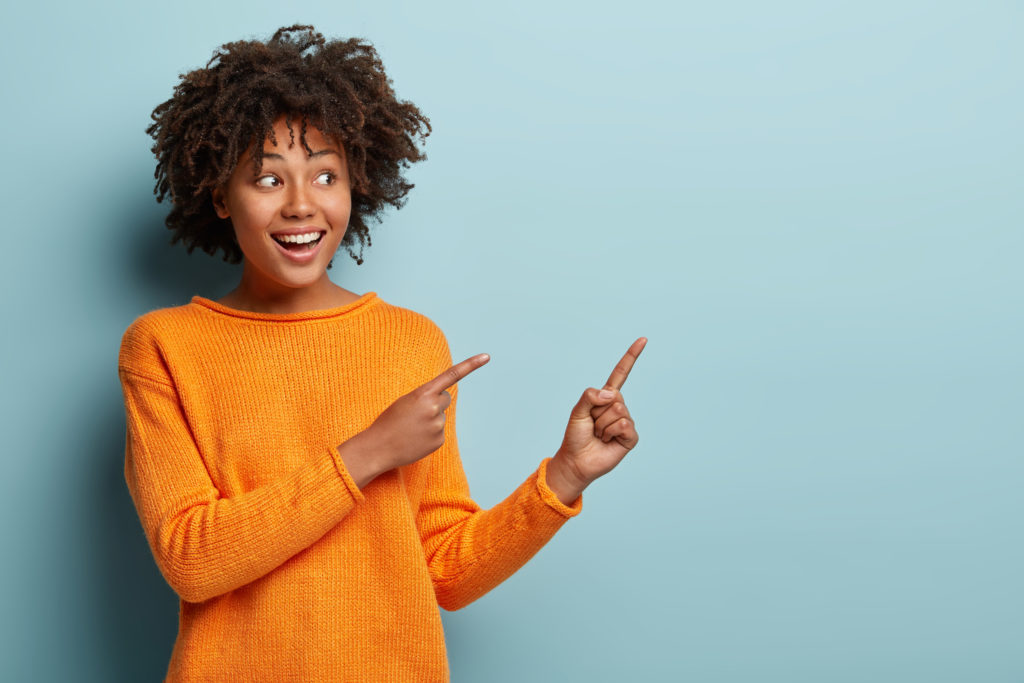 FREE WEBINAR: What a D&I Champion can do to enhance inclusivity – the 4 steps to success.
An Introduction to the Toolbox of a D&I Champion!
In this free webinar, you will get a good introduction to what a D&I Champion can do to make real change and accelerate a culture of inclusion. The primary tool of a skilled D&I Champion is the D&I Wheel with 4 steps to reach your goals.
Create and accelerate a Culture of Inclusion
A D&I Champion knows how to initiate and support a culture change by mobilizing and engaging everyone in the organization at the right time and in the right order.
As a result, the inclusion and belonging levels in the company will increase and grow year by year until targets are met.
JOIN THE FREE WEBINAR. SIGN UP NOW!
The Standard ticket sales has ended!