Diversity Training: DEI Champion Certification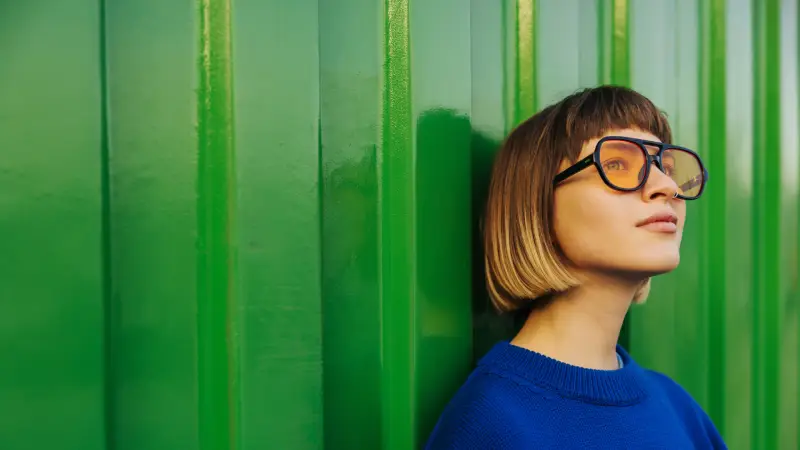 We like to think of ourselves as diversity champions and we'd like you to become one too
Diversity Certification:
Diversity, Equity & Inclusion Champion Master Class Certification
Workplace cultures are systems – human systems, with all the complexity and fuzziness those entails. But that doesn't mean they can't be changed.
Maybe you're the one to do that?
You're here because you've noticed something off about your company's culture. Maybe you're in tune with wider cultural shifts, maybe you've seen the data, maybe you've the lived experience of exclusion.
You see the glinting gold in the shifting sands of your company culture.
Our Diversity, Equity & Inclusion Master Class and Certification will help you sift it out. Because that's what diversity & inclusion is – gold waiting to be found.
We'll teach you where to look.
What will you learn in our master class?
We've developed 7 modules that will help you learn to hack your company culture and turn it into something great. You'll learn how to:
Get full buy-in from top management
Attract – and retain – diverse and creative talent
Reduce unconscious bias and promote psychological safety
Create gender balance at every level of the organization
Mobilize everyone to fight for inclusivity
"You can read all the books and hear many talks about DEI, but what I took away from this intensive training was the whole picture and a frame based on research and facts. It has given me the capabilities to move the [DEI] agenda forward."
– Susanne B., VP Global Talent and People Development, Sweden
Testimonial
How were the master classes designed?
We gathered business executives, entrepreneurs and consultants with strong academic backgrounds to design all the courses. We've made sure all the materials are based on robust research. We really don't want to waste your time, so we've made them practical and impactful – you'll learn by experience using exercises developed by internationally renowned scientists and actors.
The master class content is informed by statistical data infused with qualitative richness, so you can be pretty sure that it's based in reality but doesn't lose sight of what matters – the people.
And at the end of it, you'll be a Certified DEI Champion. You'll know exactly what to do to create inclusion, and when.
All that's left will be to actually do it.
"It's the most comprehensive and qualitatively demanding course I've seen so far on the topic of DEI! I wish I had visited your Masterclass two years ago when I started to work on this topic and designed the lectures for my business master students. I would definitely recommend the Masterclass to HR Managers and DEI managers working in multicultural companies, as well as to change agents and consultants facilitating DEI in their organisations!"
– Aleksandra, DEI Expert, DEI Champion Feb. 2020
Testimonial
Our next available Master Class Program starts in March 2024
PROGRAM STRUCTURE*
Module #1: March 5th
What is Diversity Intelligence?
Module #2: March 12th
Using Data to Drive your DEI Journey
Module #3: March 19st
Unconscious Bias Training
Module #4: March 26th
Accelerating Gender Balance
Module #5: April 2nd
Mobilizing Allies
Module #6: April 9th
Inclusive Leadership
Module #7: April 16th
Designing Your DEI Roadmap
May change based on participant needs*
Total Price for all sessions including 1 years' membership of our DEI Champions Network: €4,600
Download the program for spring 2024 here >>
Download the program for fall 2024 here >>
SIGN UP HERE >> OR FILL OUT THE FORM BELOW FOR AN INITIAL TALK ABOUT THE PROGRAM
So, you're a certified DEI Champion – what's next?
After you have completed the program you are invited to join the global network of certified DEI Champions.
Upcoming DEI Champion events
Zoom | Facilitated Webinars
Zoom | Facilitated Webinars
Zoom | Facilitated Webinars
05 September - 24 October
No event found!
---
"We do our best to make every module specific, based in reality, research and fun – we wanna make sure that you not only learn the best approach, but you know exactly how to apply it in your situation."
– The Facilitators
Other Solutions
When you know your unconscious biases, you'll have way better control of all your business decisions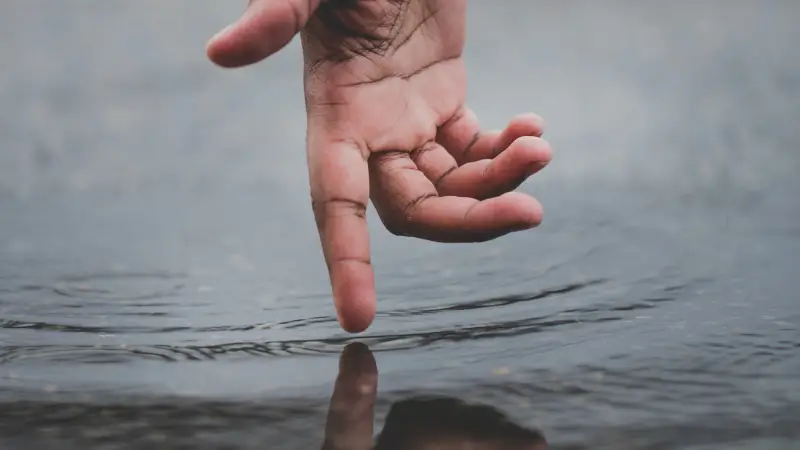 Unconscious Bias
Unconscious bias throws a wrench into any plans to make diversity work. That means it's the greatest enemy of belonging and psychological safety. Which means it's the greatest enemy of innovation. Our workshops can help you see your unconscious bias and take control of it. That means better decision-making and a better workplace.
Book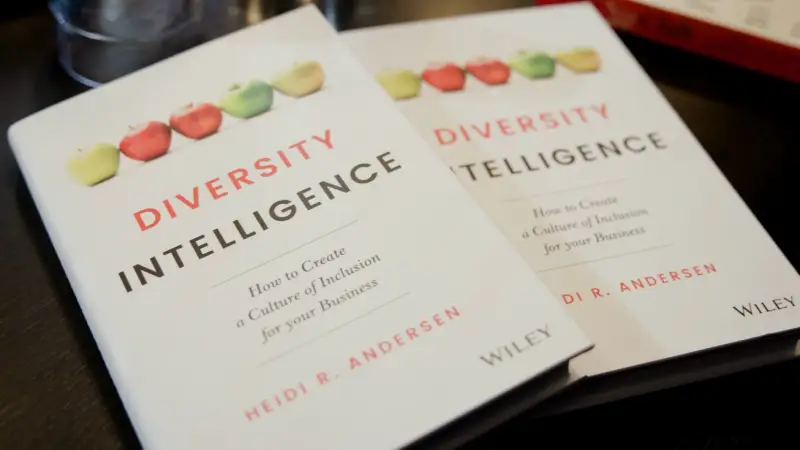 Diversity Intelligence: How to Create a Culture of Inclusion for your Business
Heidi R. Andersen, founder of Living Institute, has stuffed over 18 years worth of experience into a practical handbook on making inclusion an essential aspect of your company culture.
The book is on the recommended read list of 238 accredited business schools and universities – including Insead, Oxford University, London Business School, Said Business School etc.