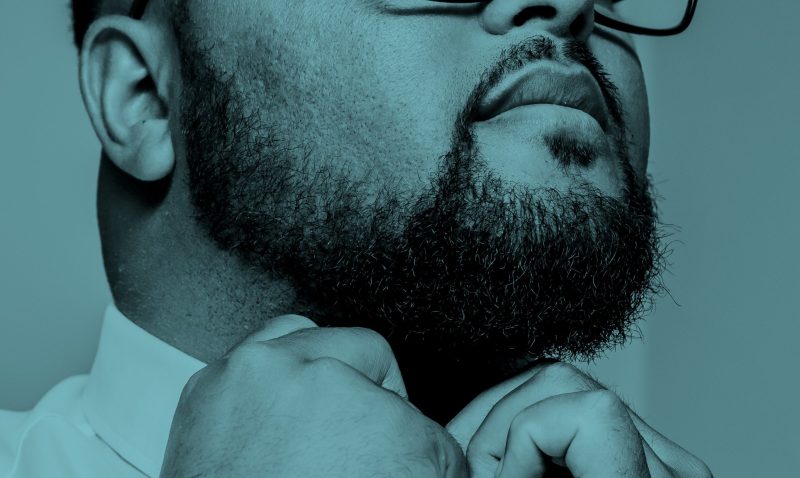 Master Class: Inclusive Leadership – English
– An in-person onsite Inclusive Leadership Master Class

3 Modules in Copenhagen 22nd and 23rd of January 2024
21st Century Leadership Excellence
Is your organization undergoing a significant transformation? Digitalization, M&A, green transition, or similar? Is it crucial to streamline this transformation? Is it essential for your organization to attract and retain top talents in your industry? Is it important for your organization to report positive ESG results to stakeholders? Is sustainable governance crucial for you and your board?
If the answer is 'yes' to just one of the above questions, the Inclusive Leadership Master Class is tailored for you!
What you will gain from this Master Class
Enhance the efficiency of major organizational changes.
Attract and retain top talents before your competitors do.
Create a roadmap that will strengthen your Sustainable governance and ESG.
Price per person: € 2425 + VAT

Register and pay below
Hourly Schedule
Time Schedule - CET
10AM

-

12AM

January 22nd

Module #1: Driving High Performing Teams
1PM

-

6PM

January 22nd

Module #2: Attracting and retaining diverse talent
6PM

-

10PM

January 22nd

Dinner with your Facilitators
9AM

-

11PM

January 23rd

Module #2: Attracting and retaining diverse talent (continued)
11AM

-

4PM

January 23rd

Module #3: Roadmap for Sustainable Governance